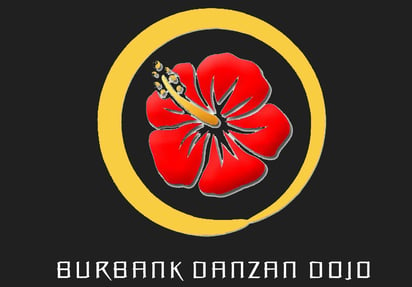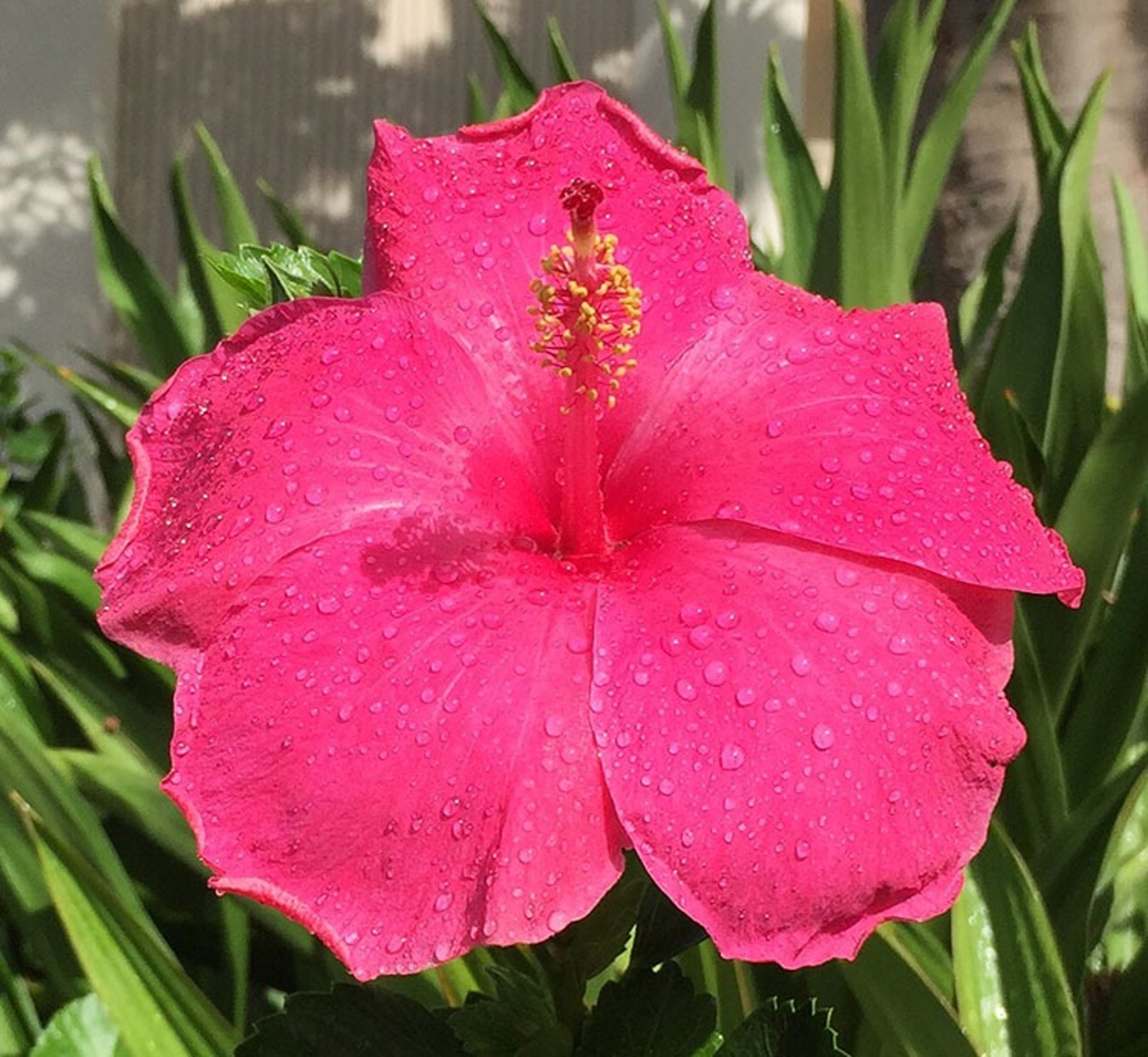 Danzan Healing / Asian-Hawaiian Fusion
Danzan Healing views the human body as a balanced Life-force energy field guided by consciousness and manifesting as physical form. Treatments and therapies aim to correct imbalance or conflict at the root level prior to assisting the recovery of secondary levels. Thus minimizing reoccurrence and allowing for more effective physical restoration.
Danzan Healing philosophy starts with "ABC"...
-Abundance of exercise, sleep, deep breathing (prana), clear water and whole food (ai). Having a sufficient volume of critical life ingredients for optimal health.
-Balance in all things like work & play, analytics & meditation, diet & exercise etc is the path to health and longevity (Yin & Yang).
-Circulation is the way of nature itself. Our lifestyle must evolve with the seasons to allow our qi to circulate freely. Our activity, attitude and diet must enable our life-force energy, blood and bodily fluids to circulate properly thus eliminating pain and increasing our ability to ward off sickness (Tao).
Danzan Healing is Kimo Sensei's holistic approach to wellness based in the fundamental wisdom of:
-Traditional Chinese Medicine and the understanding of Qi.
-Japanese Seifukujitsu and the principles of tissue restoration.
-Hawaiian Ho'o ponopono and the power of emotional freedom.